Uniform & Boot Programs
Hazards come in all shapes and sizes, as do employees, the demands of the worksite, and the compliance standards that apply.
Our managed Custom Uniform and Boot programs take the guess work out of procurement and gives you the flexibility, freedom, and data to maximize every hour and every dollar. Best of all, it comes at no cost.
We work directly with your safety and procurement personnel to build a self-service catalog of company-approved footwear and PPE so your workers can select the gear that suits their size, comfort, and style needs within set spending limits
Heat Stress Expertise
With OSHA's National Emphasis Program on heat stress, it's important to stay alert and equipped.
Heat stress is more than a drain on productivity. It can cause any number of maladies including heat exhaustion, dehydration, sunburn, lowered motor skills, deliriousness and, in extreme cases, heat stroke or death. It can even cause secondary accidents due to fatigue and loss of awareness.
At goSafe we have all the heat stress expertise and PPE you need to help your teams work safely and efficiently.
---
See our Safety Materials and Catalogs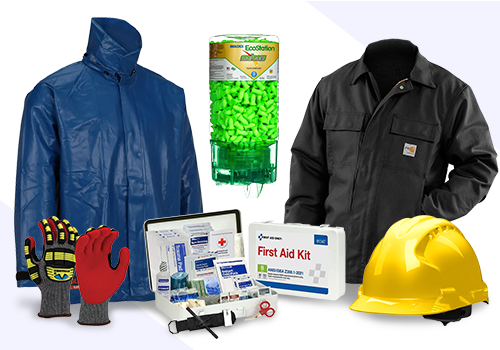 PPE and Facility Equipment
No matter your need, we have the PPE and safety equipment to keep public workers safe on the job, with a wide selection from top safety brands to suit every standard, every need, and every budget.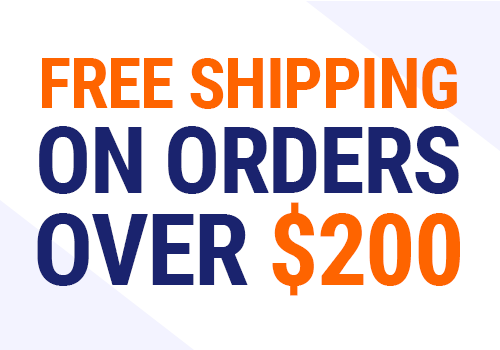 Features & Services
Free shipping on orders over $200

In-House Customization services, including screen printing, embroidery, pad printing, and Hi-Vis uniform customization

Equipment Rental Services

Certified Repair & Recertification center for a variety of Gas Detection & Fall Protection manufacturers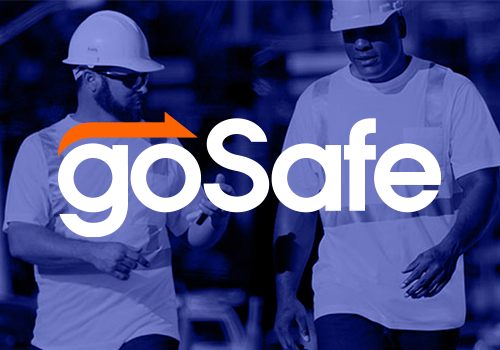 Customer Care
Our Customer Care representatives will provide you with the highest level of service available to help you find what you need when you need it. Contact us today!
goSafe Customer Care:
Provided by goSafe for information purposes only, without warranty and subject to the Limitation of Liability contained in our Terms & Conditions.
The reader/viewer is solely responsible for safe and proper use of products in compliance with product instructions and applicable laws.