Uniforms
FR Clothing
Safety Footwear
RX Eyewear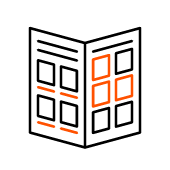 Personalized Catalogs
A custom online Self-Service Catalog is filled with approved products specific to your needs.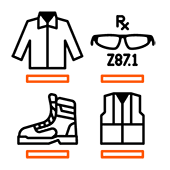 Wide PPE Selection
We have a wide selection of workwear, FR Clothing, Workboots, and Uniforms from top safety brands.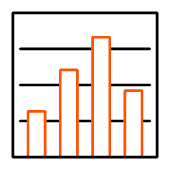 Manage Budgets
Establish budgets by end users and track their spending with reporting by worksite and employee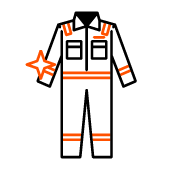 Branding & Customization
Our in-house Customization Team can add embroidery, patches, reflective tape, screen printing, pad printing, and more.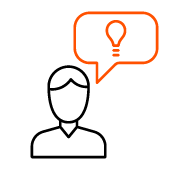 Expert Support
With decades of experience, our customer care team help you save time, stretch your budget, and stay compliant.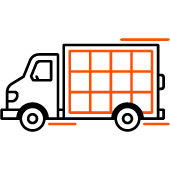 Reliable Supply Chain
Get what you need when you need it through in-stock programs and managed supply chain.
Login
Workers login using their assigned credentials to access the self-serve catalog of approved items.
Shop
Workers shop for the garments that match their size, style, and customization preferences.
Review
Approvers are notified of a desired purchase via email and may approve or deny it with comments.
Receive
Once approved, garments are then shipped directly to the desired worksite for immediate use.