goSafe & Allied States Cooperative: Partners in Safety
goSafe is excited about our partnership with Allied States Cooperative and the opportunity to serve the public sector. For over 40 years, goSafe has been a leading provider of industrial safety supplies and PPE, and we look forward to expanding our services even further with this partnership. If goSafe is new to you, CLICK HERE for more about who we are, what we do, and why we do it.
Allied States Award: Contract #20-7375
goSafe's Allied States catalog contains a wide variety of industrial safety & PPE items designed to keep you and your employees safe on the job. Items shown in the catalog include the following:
First Aid • Instrumentation • Janitorial • Fall Protection • Hearing Protection • Hand Protection • Eyewear • Hi-Vis Products • Head & Face • Foot Protection • Facilities • Rainwear • Traffic Management • Signage • FRC's • Batteries & Lighting • Respiratory • Seasonal • and More!
PPE and Facility Equipment
No matter your need, we have the PPE and safety equipment to keep public workers safe on the job, with a wide selection from top safety brands to suit every standard, every need, and every budget.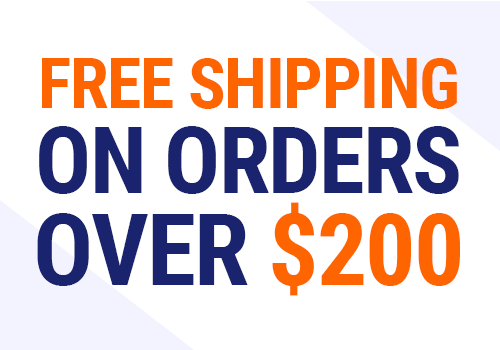 Features & Services
Free shipping on orders over $200

In-House Customization services, including screen printing, embroidery, pad printing, and FR clothing customization

Equipment Rental Services

Certified Repair & Recertification center for a variety of Gas Detection & Fall Protection manufacturers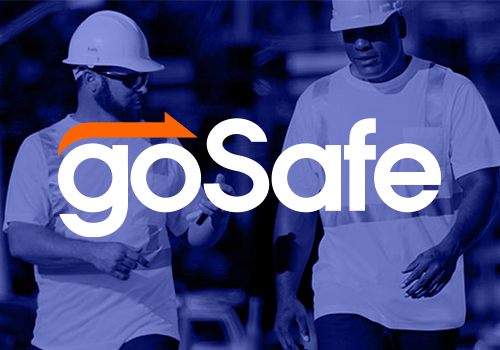 goSafe Customer Care
Our Customer Care representatives will provide you with the highest level of service available. Contact us today!
goSafe Customer Care: 800.330.9240

Sales@gosafe.com
goSafe's Hazard School
goSafe's Hazard School is a comprehensive, interactive experience that educates users about the hazards associated with Dropped Objects. goSafe's Hazard School can help users gain valuable insight about the dangers of Dropped Objects, and provides valuable information that can help better prepare users for avoiding these situations. Click the logo above and select the 'Dropped Objects' category to learn more!
goSafe's Expert Zone
The goSafe Expert Zone is designed to provide users in a supervisory capacity the resources and materials they need to get their people on the right path towards safety. The Dropped Objects area includes a variety of relevant information, including Basic Operating Procedures, Inspection Forms, and downloadable pre-made posters and charts. Click the image above & select Dropped Objects to learn more!
Provided by goSafe for information purposes only, without warranty and subject to the Limitation of Liability contained in our Terms & Conditions.
The reader/viewer is solely responsible for safe and proper use of products in compliance with product instructions and applicable laws.